Yes, There is boating at Pawna lake, Lonavala. A public boat club at Ambegaon village on the bank of Pawna lake offers boating and other watersports activities. It is a Restaurant cum public boat club named "Lohagad Boat Club" – See on map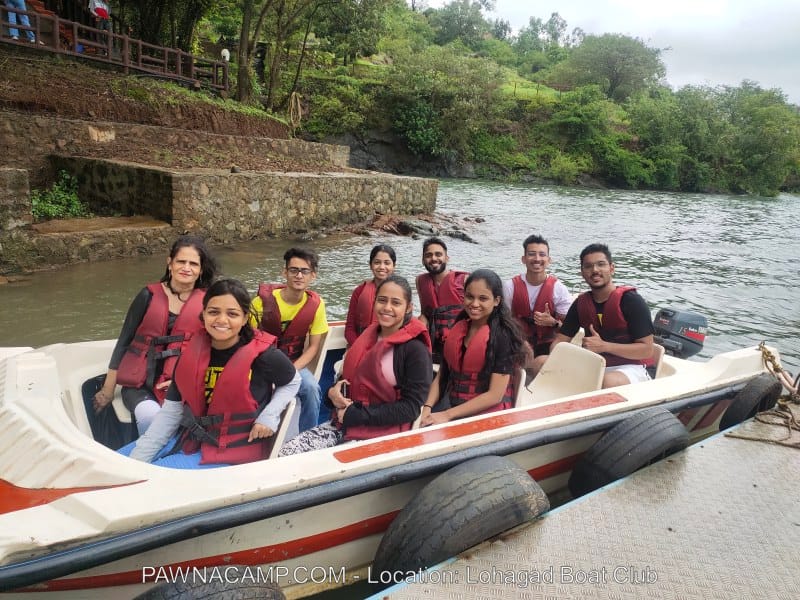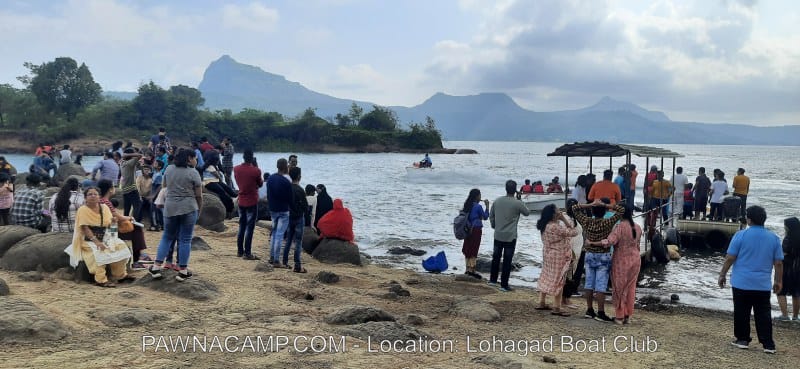 Pawna Lake Boating Location
Pawna lake is a great place to enjoy some boating and water sports. There are plenty of options for boats and other watercraft, so you can find something that fits your budget and skills. The lake is also large enough to accommodate a variety of water sports, so there's something for everyone. Whether you're looking to relax on the water or get active, Pawna lake is a great option.
Here are glimpses of boating at Pawna lake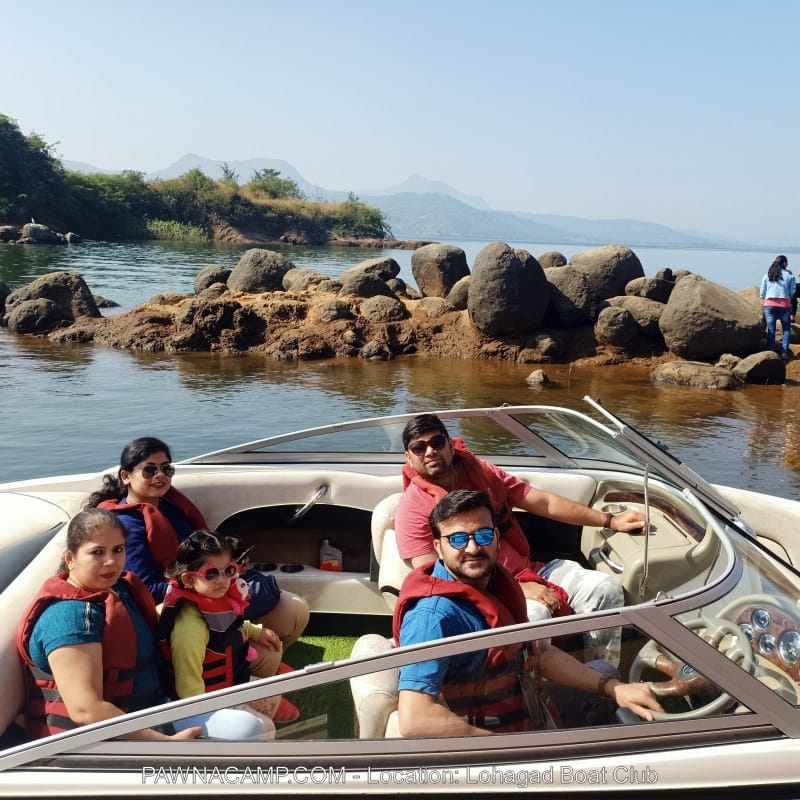 Things to remember before doing boating at Pawna lake
1. Life jackets or other personal flotation devices, these should be worn by everyone on board, and children should have life jackets that fit them properly.
2. Sunscreen will help you stay comfortable while spending time outdoors.
3. Jumping into the water is not allowed and is punishable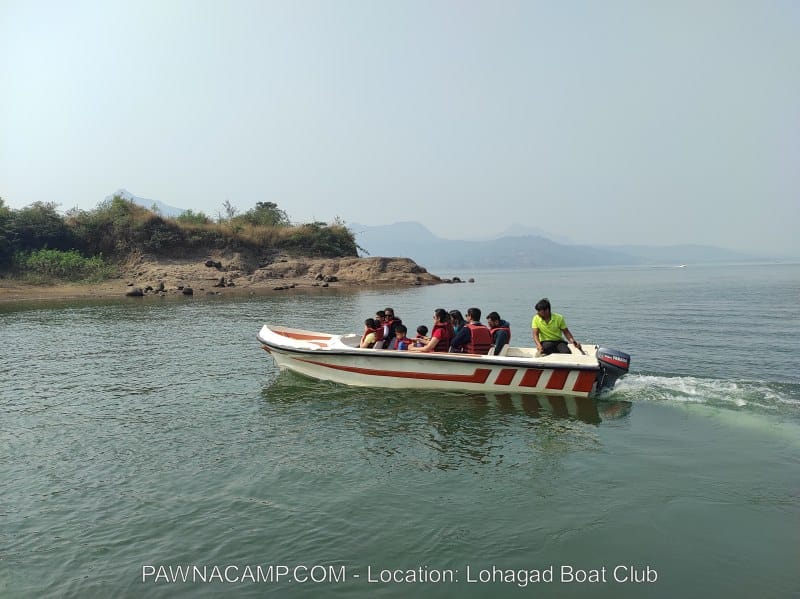 if you're looking for something more adventurous, there are also speed boats and jetskis available at Pawna Lake. So whether you want to relax on a boat or get your adrenaline pumping with some watersports, various options are available there.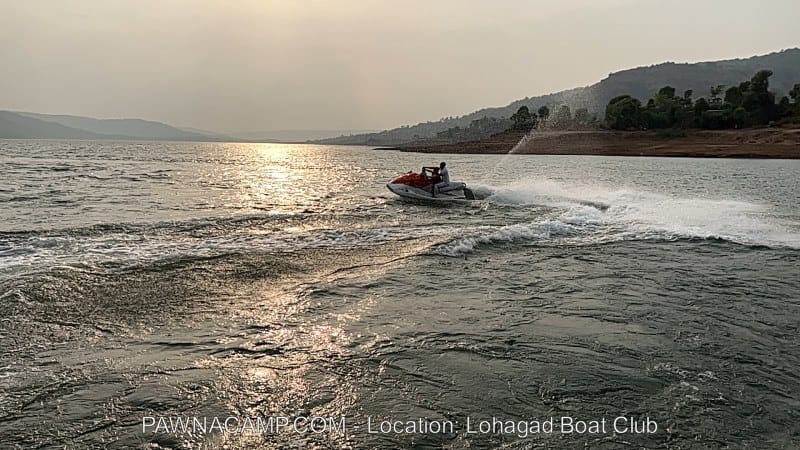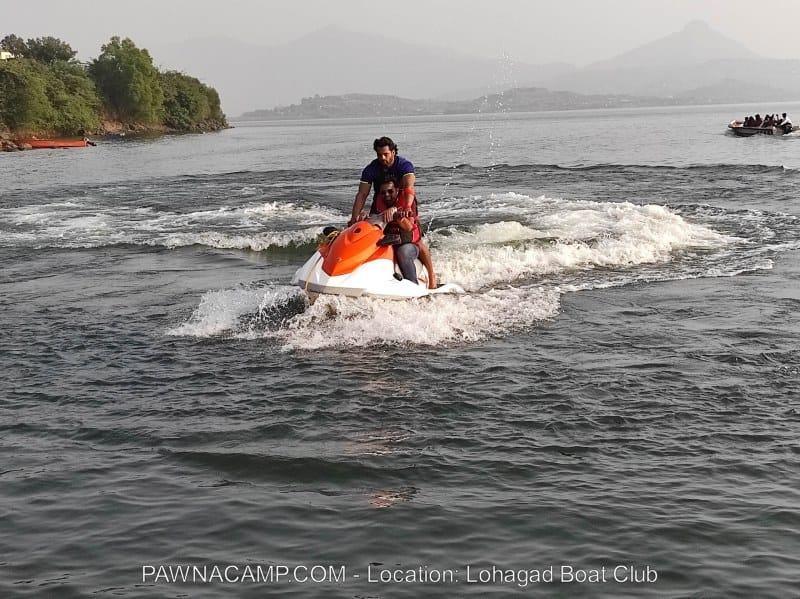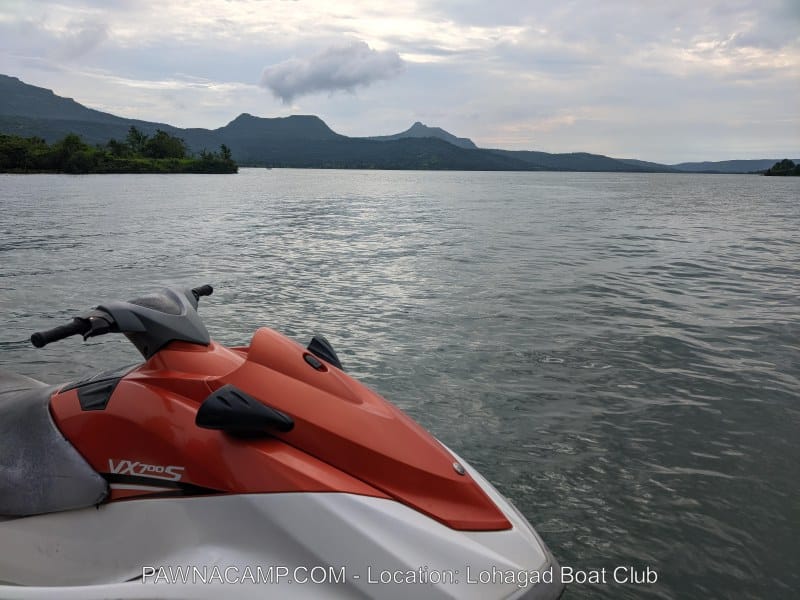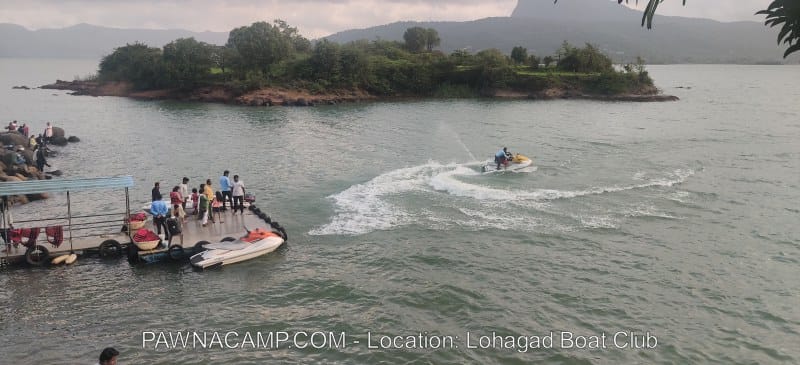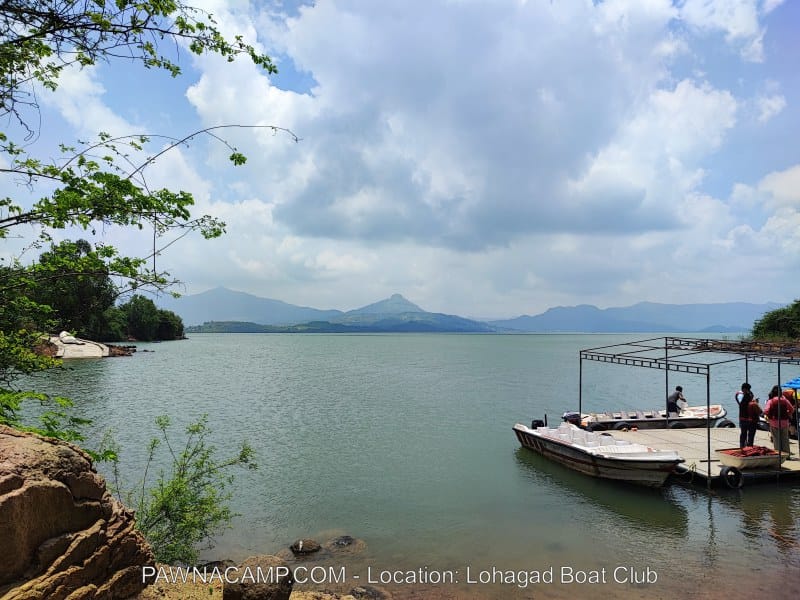 Animals to see at Boating club
If you are lucky then you may be able to see peacocks around the boat club. You will be able to see rabbits, birds, ducks, and more animals. You can do horse riding over there which is chargeable.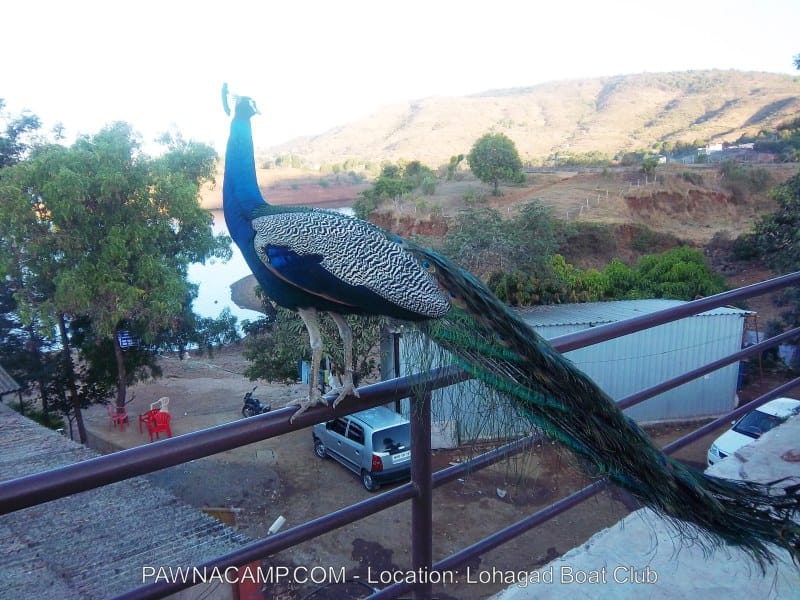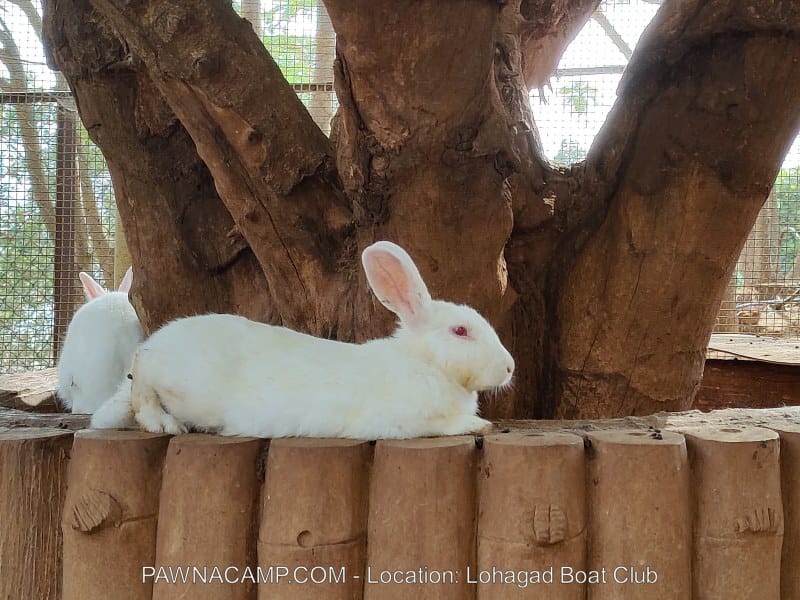 Eat something at Club while doing boating at Pawna lake